Are you ready to find your dream college?
Being prepared for your college visit is often overlooked, but we know how important it is to ask the right questions and have the right mindset going in!
This guidebook was designed to help you make the most of your visit and set you up for success. Don't forget forget we are always just a call away if you have any questions or concerns. Good luck and get to work!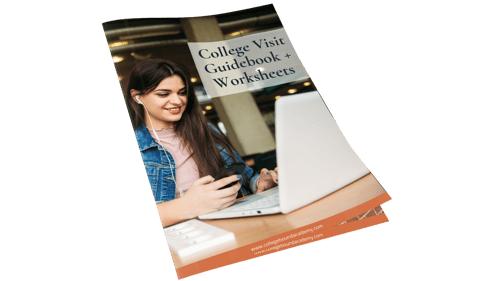 Download our FREE College Visit Guide