Wait-List Limbo: What To Do When You Are Waitlisted for College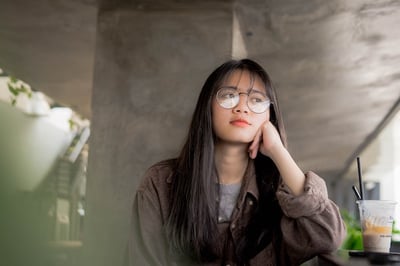 Oh no! After fervently awaiting a decision from your dream school, many students find that the waiting isn't over. Welcome to the waitlist limbo! More and more, colleges are utilizing a waitlist as an enrollment management tool. Schools are uncertain of the number of students that will accept their offer of admission, so they place otherwise qualified applicants on hold. Here's what to do when you are waitlisted for the college of your dreams.
Examine Your Choices
When you are waitlisted for college, the first thing to do is examine your choices. If you truly prefer attending one of the other schools where you were accepted, write a thank you note to "Wait-List University" saying that you appreciate their interest, but politely refuse their offer of a position on the waitlist. However, if "Wait-List University" is your number one choice, promptly write a note to convey your interest in attending. Let them know you would be very responsive to an admission offer.
Reach Out to Admissions
Consider calling the admissions office or checking their website to find out how their wait-list works. Look for answers to:
Are students ranked?
When do they expect to go to the waitlist?
Would they like to see your latest grades, work samples, or more recommendations?
Talk to your counselor to see if they can call on your behalf.
Hang In There
If "Wait-List University" is still at the top of your list (but not the first), consider choosing to stay on the waitlist. However, you must acknowledge that not many colleges accept students who haven't communicated a further interest in the form of a letter and/or call. Being accepted from the waitlist is questionable, (maybe ask how many wait-listed students were offered a position in the past few years) and you need to make the emotional and financial commitment to one of the schools where you were accepted. Treat the waitlist as a "maybe" or a "perhaps," and consider all the reasons the other schools are the right fit for you!
If you're waitlisted and not sure what to do next, reach out and schedule a consultation. We'd be more than happy to help you review your options and discuss next steps.