Maximizing Financial Aid
Expert advice = Maximum aid
Financing a college education is one of the largest investments
a family will ever make.
That's why there can be great value in seeking the advice of experts
to maximize your financial aid eligibility.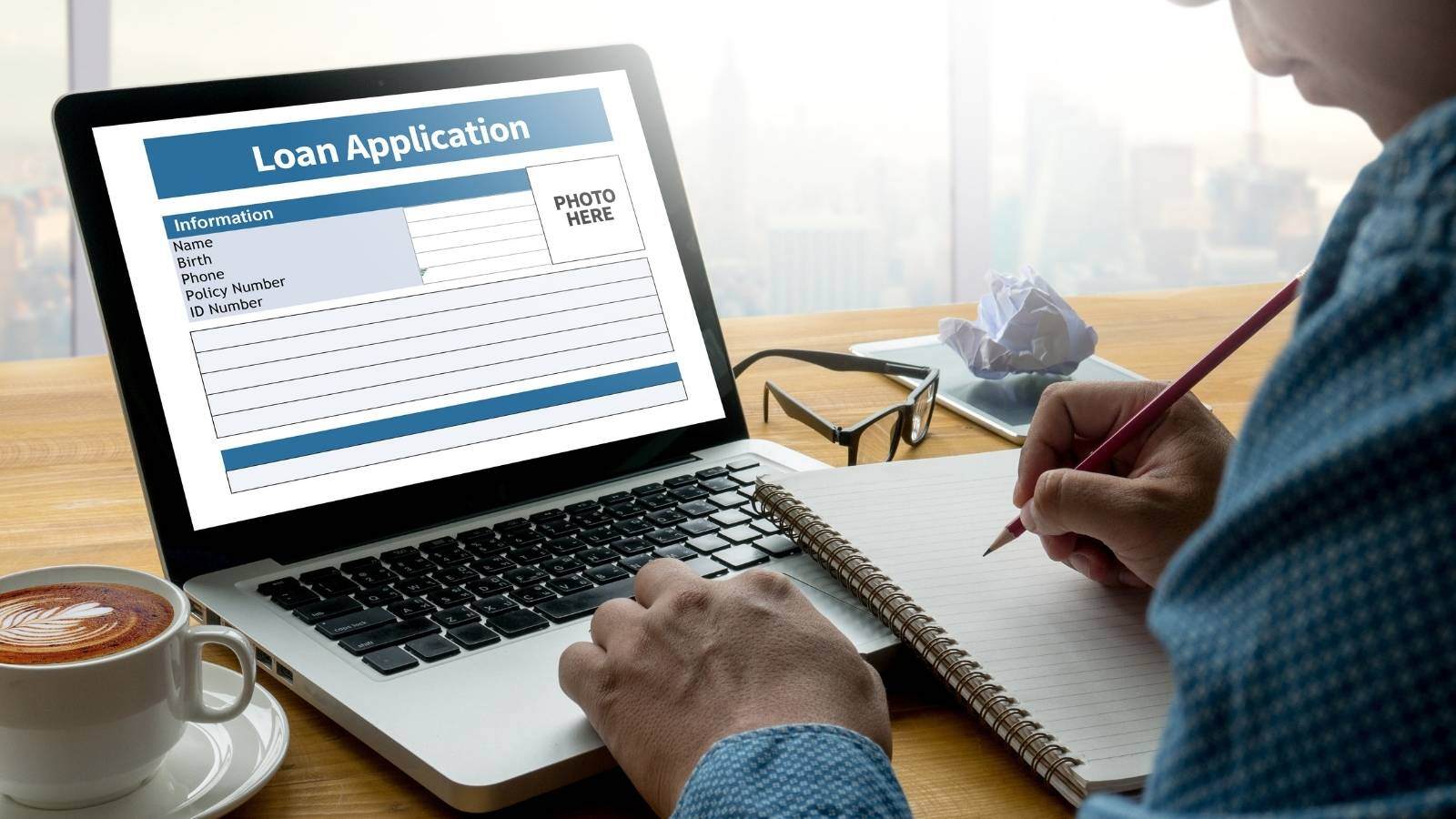 The College Bound Advantage
Like you, we see which colleges have the highest published tuition rates. But because we are working in this field full time, we also know when an "advertised" cost is negotiable and how to seek out schools that will offer you the best financial aid package.
CREATING OPTIONS FOR YOUR FAMILY
There are many factors that go into determining need and merit-based financial aid — parent finances, student grades, test scores and volunteer activities — of which many families are not fully aware. Therefore, finding an affordable college is really a balancing act between admissions and financial aid planning.
Families tell us they appreciate our holistic approach, with experienced admissions and financial aid advisors working as a team to present college options that will be embraced by both students and their parents.
WE DE-STRESS FINANCIAL AID
The College Bound Academy financial aid planning program is, we believe, a tremendous value. And because we handle every detail and meet every deadline, parents of college bound kids find that their lives are significantly "de-stressed."
OUR COMPREHENSIVE PROGRAM INCLUDES:
A confidential "Personal Financial Aid Plan" based on your unique circumstances and designed to help you maximize financial aid eligibility
Completion and timely filing of all applications for all government, private and college financial aid. That means no forms to fill out, no formulas to decipher. We handle all the details!
Strategies and support when you negotiate with colleges or appeal financial aid decisions
A commitment to working with families at all income levels and in challenging financial situations such as divorce, disability and unemployment
Access to proprietary databases and the most current research on financial aid sources
We want you to know that College Bound Academy is not part of any financial planning or investment firm, so we truly represent and are 100 percent accountable to the families in our private practice.
Ready to get started?
Will I qualify for aid? What is my expected family contribution? What forms to do I need to complete? What if I don't qualify? Can my son/daughter take out their own loan?
Is all financial aid negotiable?