College: An Employee/Client Priority
Lunch & Learn + Speaking Engagement Benefits
At College Bound Admissions Academy, we believe that sharing college preparation information, and becoming a resource to employees is a valuable "benefit" that contributes to good financial wellness.

Our free, one-hour workshops address the changing landscape of the college admissions and financial
aid process - and offer proved strategies that employees can apply to their family's college search.

These workshops are offered at no charge to companies or their employees and include:


Strategies for identifying a "best college fit" for your child
Creating top college choices that are affordable
How colleges award money
Maximizing financial aid from all sources
Plus, participants receive practical information that will help them make the most of college visits, meet deadlines for applications and financial aid forms, and negotiate with colleges to increase their financial aid packages.



For more information on our Lunch-and-Learn workshops or to secure a speaker for your event, please contact Bridget Hotrum at 724-942-7680 or by using the button below.

Decrease Employee Stress
Financial Concerns are often cited as a primary cause of employee and client stress. And because stress related to finances can negatively impact employees'/clients' personal and professional lives, employers are increasingly looking for opportunities to provide personal financial education.
Support Your Employees
80% of families expressed an interest in learning more about college admissions and financial aid process. By providing these services you can play a role in giving families the tools they need to help their children succeed and will be seen as a great benefit to your employees.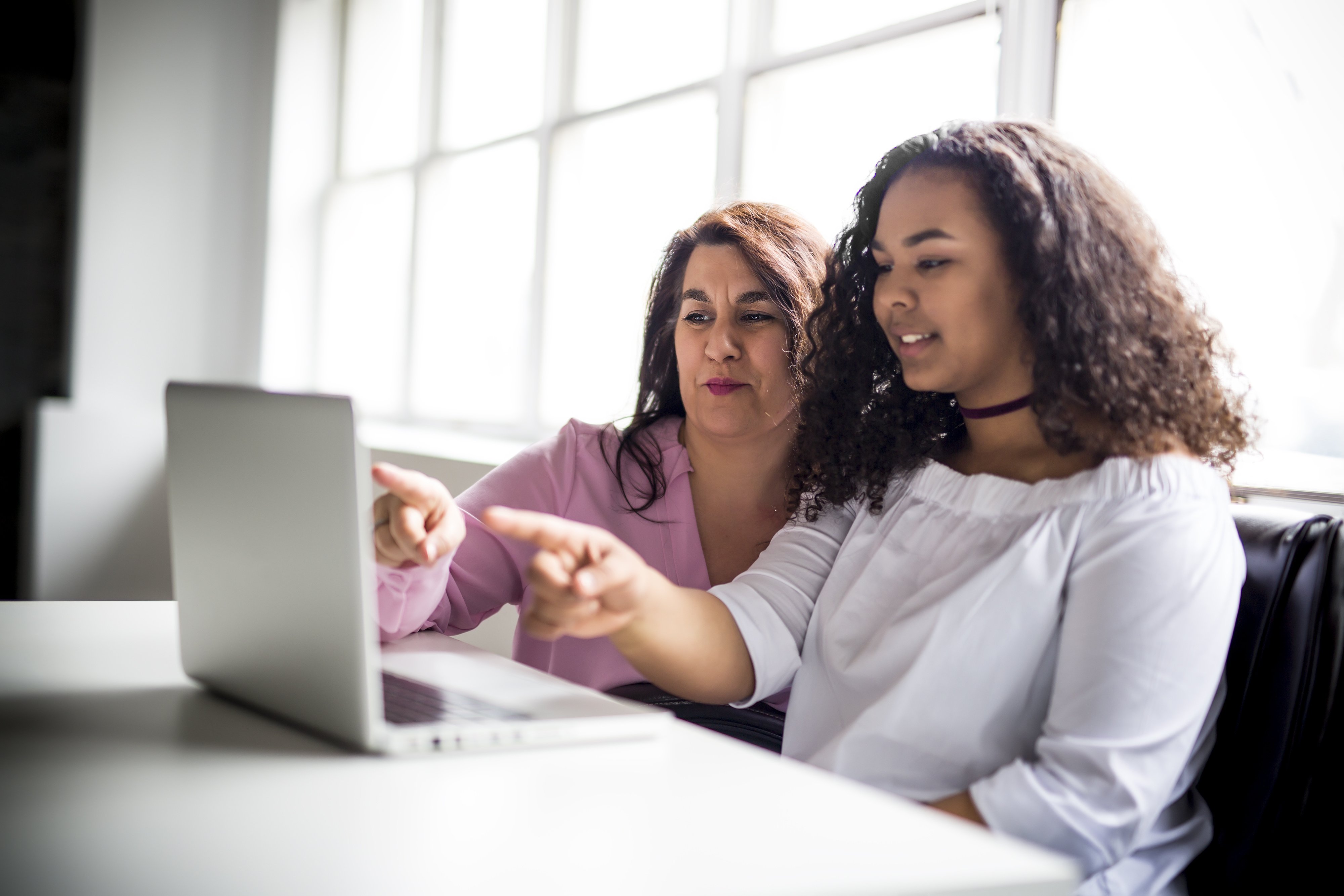 At College Bound Academy, we work every day with parents who are concerned about how they will find the right college fit for their son or daughter – and how they will find the money to pay for it. For example:

In a recent study by the Sallie Mae Education Institute, 31 percent of parents surveyed said their child's college education was their "highest priority."

According to the Princeton Review "Colleges Hopes & Worries Survey," 51 percent of parents surveyed agreed that financial aid (education loans, scholarships or grants) will be "extremely necessary" to help pay for college.
FREE CONSULTATION
College planning is tough.
We are here to help.
Ready to start planning for college but not sure
where to start? We would love to chat with you
and determine the best next steps for your family!