Our passion for helping families navigate the path
to higher education is what drives everything we do.
We empathize with parents who are going through this process. Every parent wants to provide the best opportunities for their children, and that means being informed and strategic in their choices. Looking at each family individually and developing a personal plan is what has led to more than two decades of success and hundreds of successful young professionals with bright futures as proof of the process.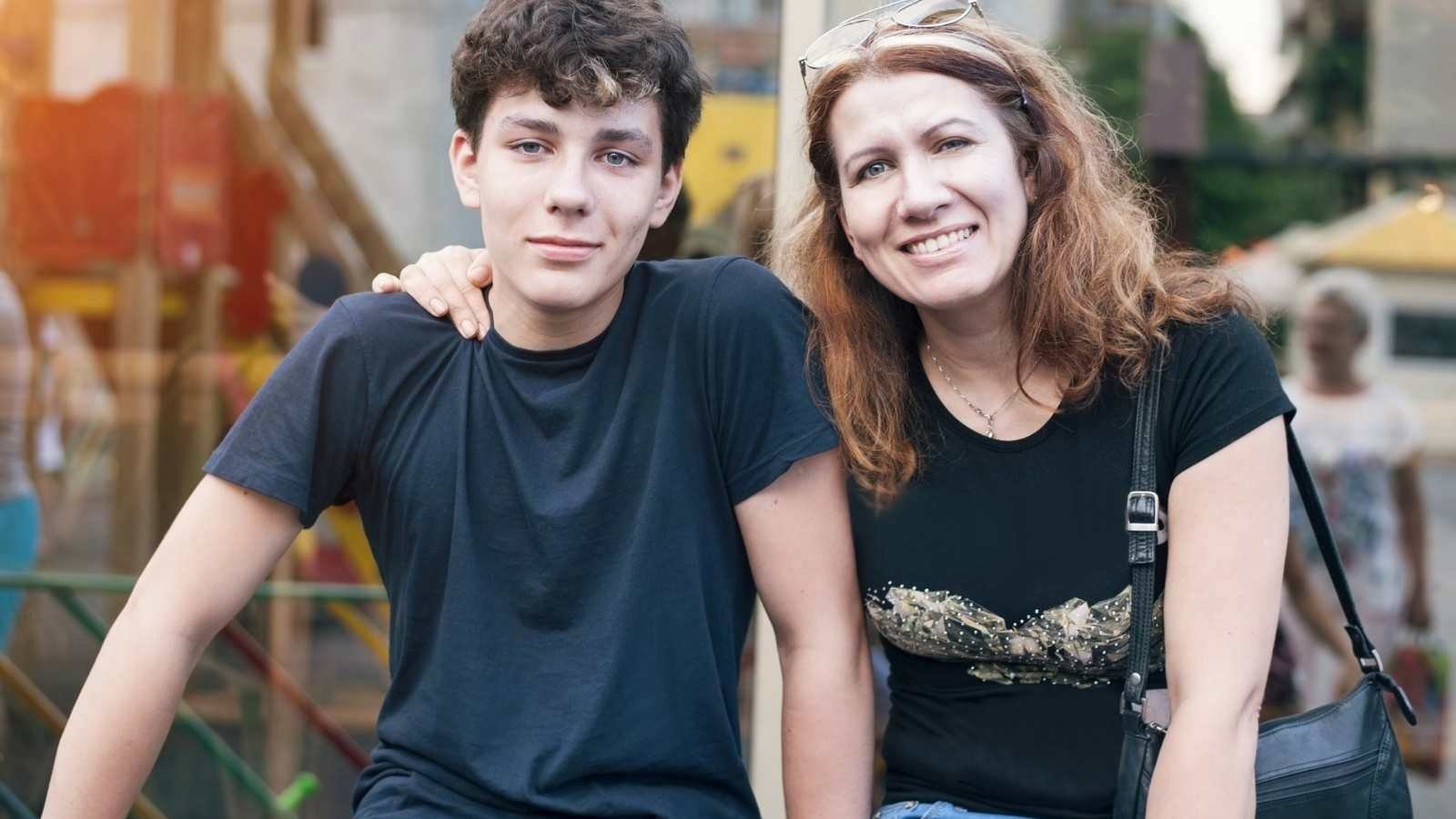 Our Mission is to provide strategic, highly personalized college admissions and financial aid guidance for families throughout their higher education planning.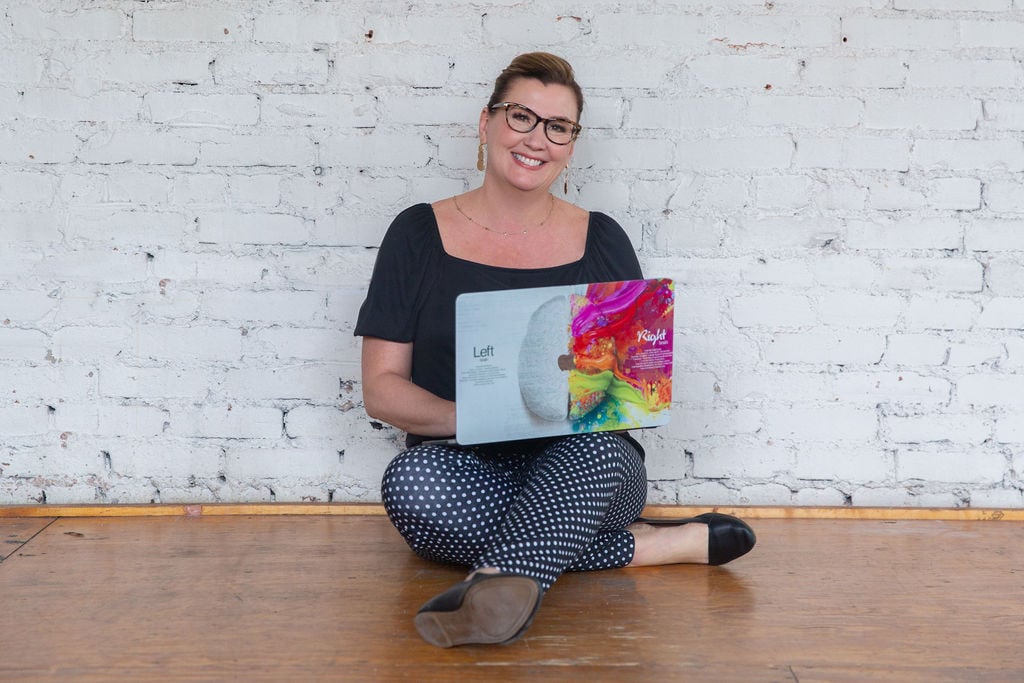 Bridget founded College Bound Admissions Academy in 2002 to provide comprehensive college planning for both admissions and financial aid.
She applies the skills she has acquired over the years as an educational consultant—independent thinking, collaboration through listening, and time management—to help her students and their families successfully maneuver through the maze of the college planning process.
Bridget understands how each child differs in terms of interests, strengths and goals. She works directly with her clients in both admissions and financial aid planning, guiding them to make informed decisions about their child's college education.
Personalized
No child is alike so their journey to college won't be either. College Bound customizes a college admissions & financial aid plan for each student based on their individual strengths, interests, and resources.
Motivational
Some kid's can't wait to go to college. Others procrastinate. No matter the case, we work to motivate, challenge and inspire our students to become the "best candidates" for their top college choices.
Strategic
Let's be honest, strategy is important. We know what is important in the admissions & financial aid processes.
Our strategy will help you understand where your efforts and resources are best spent.
FREE CONSULTATION
College planning is tough.
We are here to help.
Ready to start planning for college but not sure where to start? We would love to chat with you and determine the best next steps for your family!