Does the High Cost of College Really Pay Off?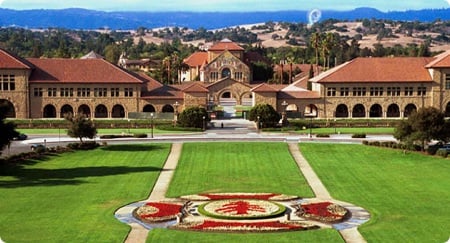 Peter Thiel, the co-founder of Pay-Pal and a graduate of Stanford University, is paying 24 entrepreneurial college-age students $100,000 NOT to attend college for two years. Instead, the students will spend their time and energy developing business ideas while participating in a mentorship program in Silicon Valley. This program is the outgrowth of his idea that the high cost of college education is not justified in today's world. But is he right? Does the money invested in a college education pay off?
Best Investment
A recent study at the Brookings Institution suggests that not only is college worth the cost, but it's "likely to be the best investment a person makes in his lifetime." The study looked at the young adults who graduated from college during the last three years, a time period marked by high unemployment levels and a scarcity of jobs. The study found that about 90% of these graduates were employed in 2010 compared with only 64% of their peers who looked for work rather than attend college. Further, those with a college degree were earning, on average, almost twice the salary of those with only a high school diploma. By the age of fifty, the average college grad was earning $46,000 more per year than her non-degreed peer.
High Return On Investment
Although college expenses are high, the return on investment is correspondingly high. The investigators found that possession of a college degree gave a return of over 15% a year on the average cost of a college education for those who earn the average salary for college graduates. Add to this the higher level of job satisfaction, better health, and longer life of the average college graduate, and you have more compelling reasons to opt for that degree. Indeed, the study concluded that "the more education you obtain, the better off your job prospects and future earnings."